Dating Practice
Do you want to start dating successfully with women?
Authentic experience on how to become more confident on dates.
No more worrying about your next date, real life experience
Going out with beautiful woman and be able to accomplish higher results on date
Have someone tell you what you are doing awesome and what you can prove, confidence, conversation, escalation, logistics
What you get?
60 minutes actual date this brings authentic experience with real feedback. I will give you straightforward advice that will allow you to have more success with women.
60 min evaluation – You will get real answers for your behavior that no one before told you. This is a crucial point because there are certain things people won't share with you for various reasons. Real feedback that allows you to take action and improve your skills.
Yo will be able to adapt in real dating life. This strategy helps specifically to men who are very analytic because role playing emphasizes knowledge on a deeper level that they can relate to. Role playing is a key component of learning and you naturally develop a sense of understanding.
About the Coach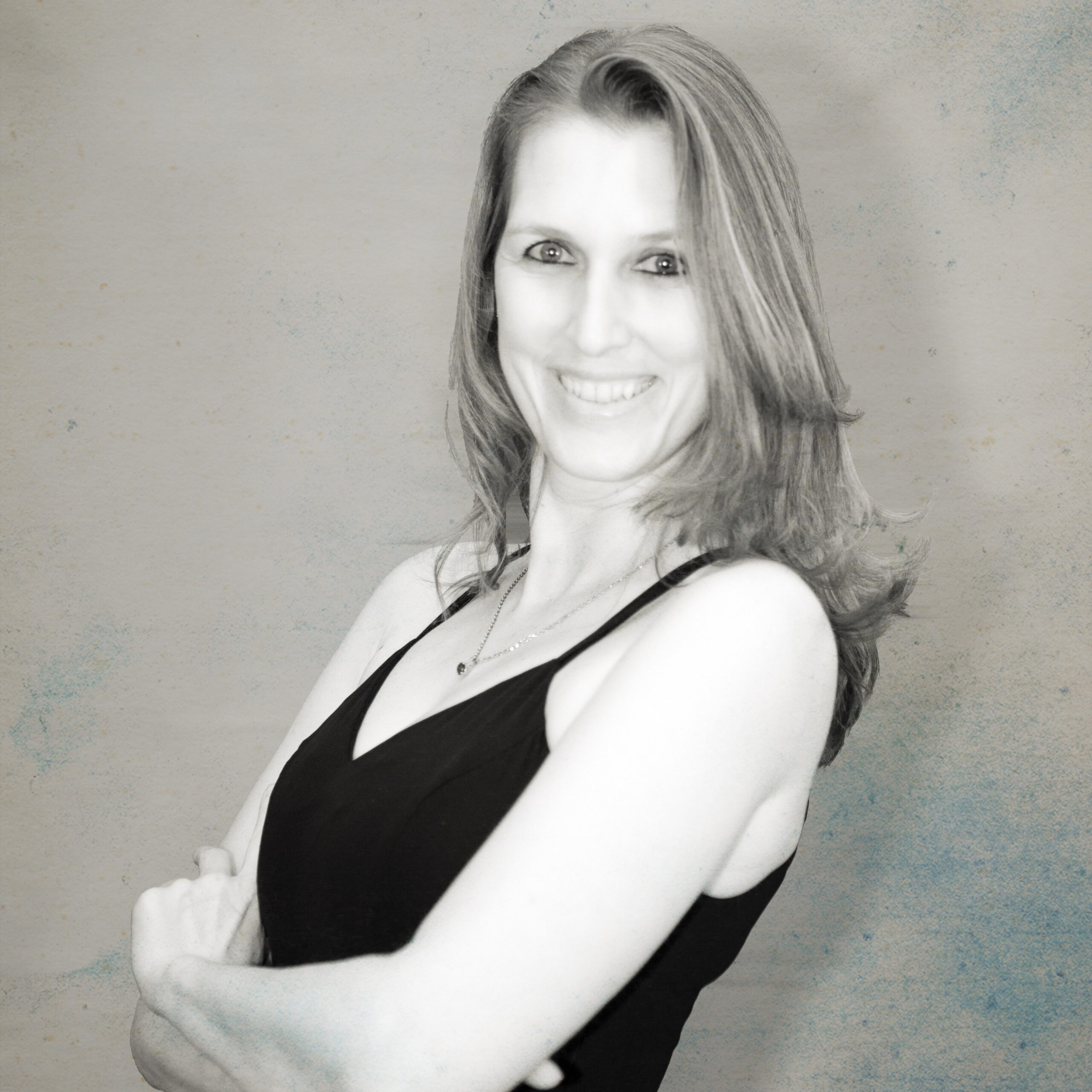 Lucie's career as a dating coach and matchmaker blossomed when she realized that there were important tools most men and women were missing in the world of dating. Her clients experience her expertise in human interaction and communication. She has a long list of success stories that have resulted in lasting, meaningful connections. By seeing the best in people, Lucie has become an expert in getting to know the challenges that men and women face in the dating world. Lucie sees who people truly are, and what makes them tick. Lucie and her team will help you create a practical plan based on your own personality that will take your dating life to the next level.
TESTIMONIALS
Lucie is smart and definitely knows her stuff when it comes to dating. She makes me feel confident and capable when I'm out on dates. Lucie is concrete and specific in her feedback and advice.
– Bradley Arsenault
I highly recommend Lucie for dating profile advice and photography services. We took pictures for about an hour today, and there are already TWO photos from that batch which are my most highly rated on Photofeeler. She also advised me on what to include, and not include, on my profile–as a guy, I previously had some things on my profile which she pointed out might not be well received by women. Overall, I would say that Lucie was pretty on the mark with her services, and I feel that my money today was well spent. I plan on reaching back out to Lucie with any inquiries going forward.
– Connor Smith
Lucie is very on point she was able to identify what was missing and how to improve after adjusting my approach results immediately followed
– Anthony Ilyaichi
When I first started dating in my 40's, Lucy was there for me. She helped me become confident, see my strengths, and improve on my weaknesses. I was clueless – and learned so much from her, spending the next few years successfully dating, and am now in an amazing relationship with an amazing woman. If you need help with the ins and outs of dating – or just someone to talk to about relationships, Lucie is your woman.
– Nick (47)
"Lucie has changed my life. Now, I don't want to sound melodramatic, but I was the typical computer geek that had gotten a divorce and had absolutely no social skills or contacts at all. I was so buried in my work. It was rather sad, actually. I met Lucie and I'm grateful to say that she changed my life. I enjoy my social life, meet new people, and I finally found myself. Lucie always made me feel very comfortable, I would recommend her to anyone who is looking to improve their life."
– Robert (31)