How to Date Online: Tips for Men
Are you having trouble finding love? Do you feel like you're always striking out on your search for Mrs. Right? If so, then it's time to try something new. Come to my dating class and learn how to find the love of your life..
*Join This Online Dating Program*
Topics we'll cover
* How to Improve your profile to get better date
* Do's and Don'ts when it comes to online dating
* What you need to know about Online dating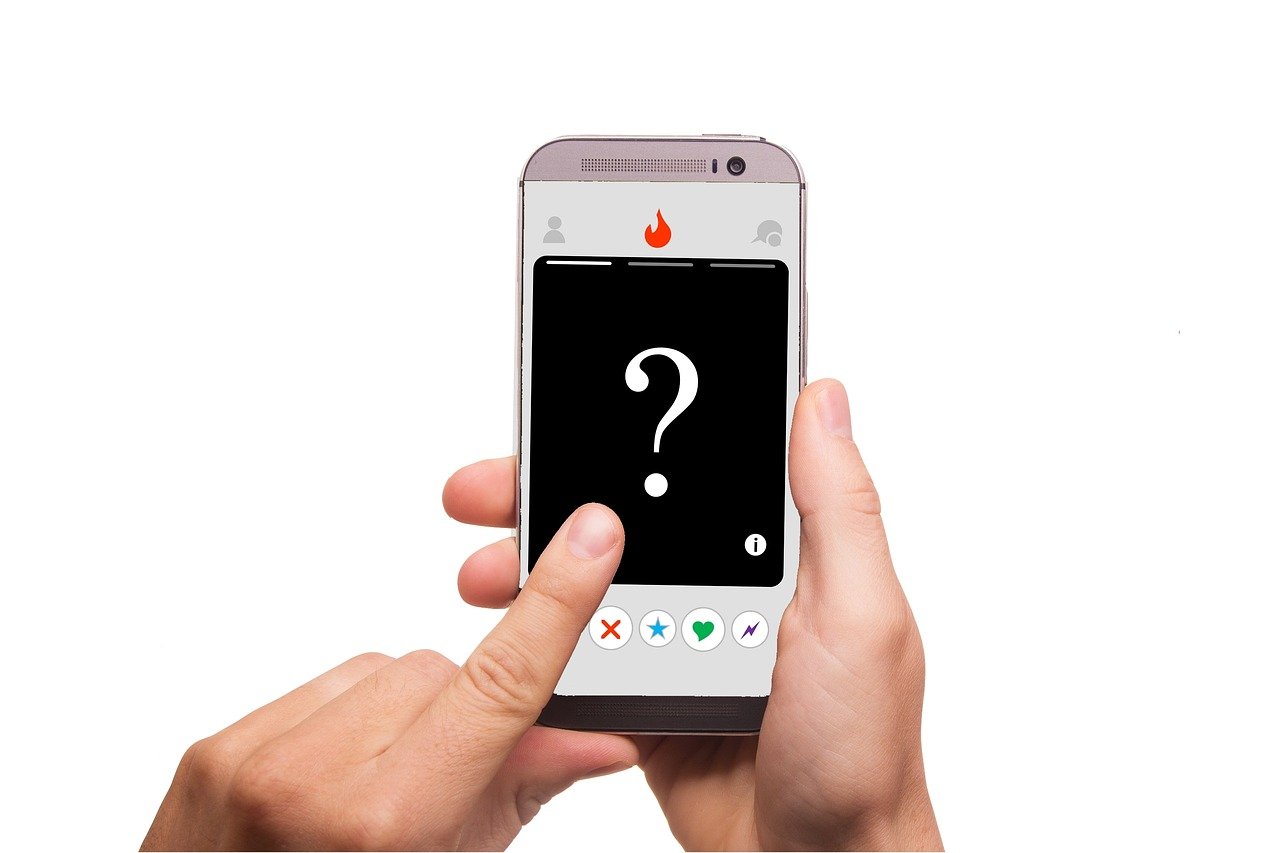 * Profile pictures
* Profile Bio
* How do you text effectively?
This coaching program consists of 90-min programs. You will find clarity, inspiration, motivation, and techniques that help you become successful in dating.
*There's No Risk Join Today*
We will go by a rule
Don't be afraid to put yourself out there! I know that online dating might have not worked in the past for you but with together we can create your new experience,
All we ask is your commitment to the process!
This coaching program consists of 90-minute long programs. You will find clarity, inspiration, motivation, and techniques that will help you become more successful in dating. If you want to make a change, grow as a person, and start connecting with the right people, our group coaching is the perfect fit for you.
About Dating Coach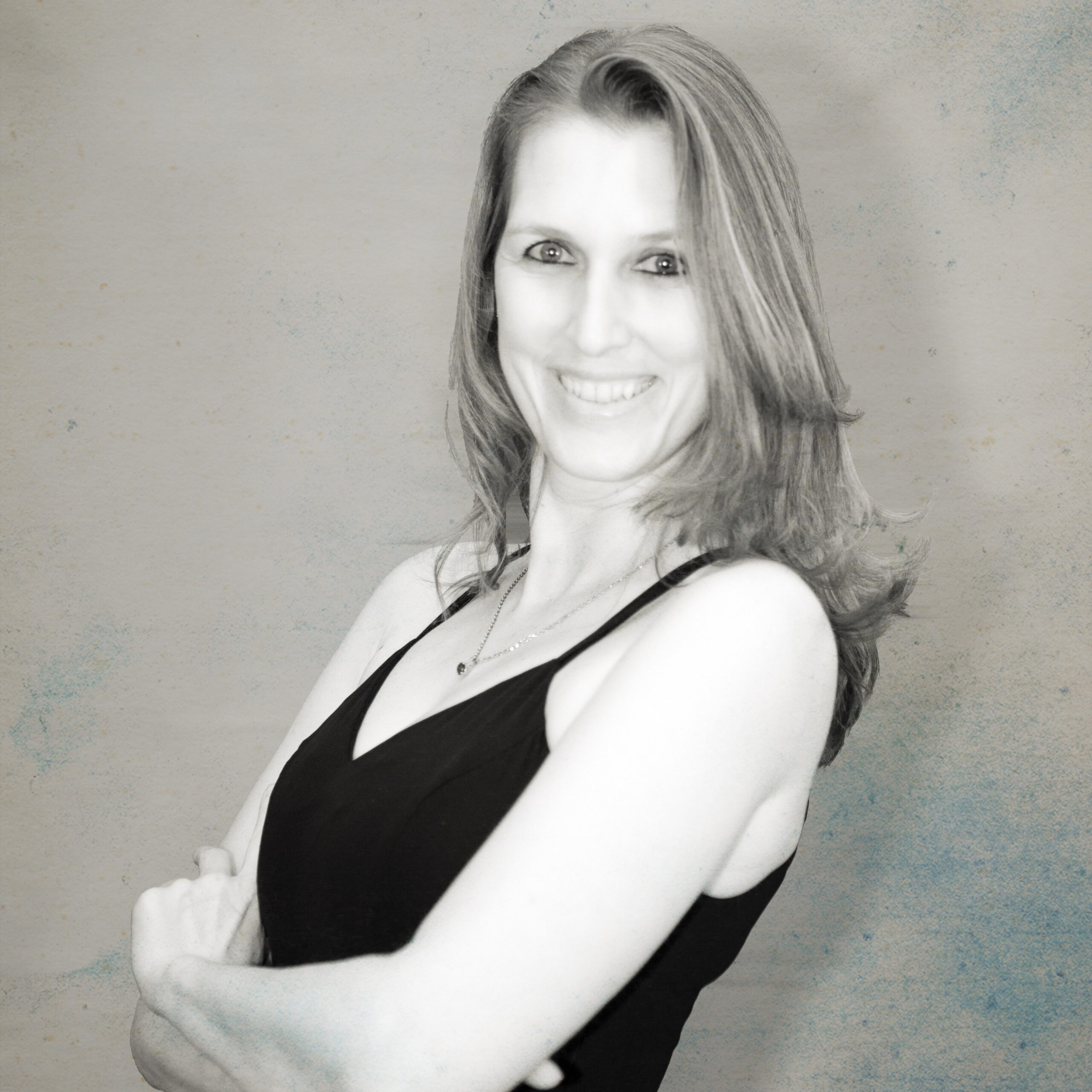 Lucie's career as a dating coach and matchmaker blossomed when she realized that there were important tools most men and women were missing in the world of dating. Her clients experience her expertise in human interaction and communication. She has a long list of success stories that have resulted in lasting, meaningful connections. By seeing the best in people, Lucie has become an expert in getting to know the challenges that men and women face in the dating world. Lucie sees who people truly are, and what makes them tick. Lucie and her team will help you create a practical plan based on your own personality that will take your dating life to the next level.
*Join Today*
TESTIMONIALS
Lucie is smart and definitely knows her stuff when it comes to dating. She makes me feel confident and capable when I'm out on dates. Lucie is concrete and specific in her feedback and advice.
– Bradley Arsenault
I highly recommend Lucie for dating profile advice and photography services. We took pictures for about an hour today, and there are already TWO photos from that batch which are my most highly rated on Photofeeler. She also advised me on what to include, and not include, on my profile–as a guy, I previously had some things on my profile which she pointed out might not be well received by women. Overall, I would say that Lucie was pretty on the mark with her services, and I feel that my money today was well spent. I plan on reaching back out to Lucie with any inquiries going forward.
– Connor Smith
Lucie is very on point she was able to identify what was missing and how to improve after adjusting my approach results immediately followed
– Anthony Ilyaichi
When I first started dating in my 40's, Lucy was there for me. She helped me become confident, see my strengths, and improve on my weaknesses. I was clueless – and learned so much from her, spending the next few years successfully dating, and am now in an amazing relationship with an amazing woman. If you need help with the ins and outs of dating – or just someone to talk to about relationships, Lucie is your woman.
– Nick (47)
"Lucie naturally sees when someone is in need of help, and I don't even think she realizes it. What I'm most impressed by is how influential and powerful she is, and how pleased she was to see me grow through her process. During our sessions, I gained a higher self-esteem, grew a greater appreciation for my own life and my value to women, and now I truly feel like I am better equipped to find a life partner. THANK YOU!"
– Peter (42)
*Join Today*