DATE WITH PURPOSE
THE KEY TO SUCCESSFUL DATING
KNOWLEDGE. CLARITY. SUPPORT.
Sign up for free dating advice & event news
Learn how to have meaningful connections in the dating world
Matchmaker and Dating Coach In San Francisco
Dating in San Francisco these days can be a challenge, especially when going at it alone. Luvidya provides you with the dating help that you've been searching for all this time. With our highly effective matchmaking services, you can look forward to working with a professional who will give you their undivided attention, effort, and understanding. We understand that your number one goal is to find a meaningful and lasting connection with someone, therefore, it is our number one goal as well.
About Us
We are a San Francisco Bay Area-based company committed to transforming your dating life. Through our coaching and matchmaking, we increase your confidence and help you find a meaningful relationship. The dating experts at Luvidya are highly trained professionals offering their unique programs and events to help you meet the right person. We understand that dating can be a challenge for many people because we often forget how to connect with people. Please contact Lucie for a consultation or visit our services page today! We can help you to find the right partner.
---
You've spent enough time being alone! It is time to start attracting the right people into your life and start dating successfully.
---
Achieve Successful Dating
We believe that confidence is the key to successful dating. So rather than simply passing you a never ending list of Bay Area singles on a swipe right or left system, we carefully get to know you and what you're looking for so you can have that confidence when finding your perfect match. Whether it's through our matchmaking, singles events, or dating coach in San Francisco. we do all we can to help you find your perfect match.
Connection
Our main focus is to get to know you, create a personal connection, and help you find the partner that you deserve. You will get a personal matchmaker, or dating coach, who will help you succeed in your lifestyle.
Goals
In order to achieve the desired results, we will help you set personal goals that will move you closer to your ideal relationship. Inspiration, hard work, and excitement are what we bring to the table to power up our partnership.
Support
We will find and define your unique matrix of strengths and qualities that are very attractive to others. These traits are important to understand, as they are your personal dating code. With our methods, you will always receive support, insight, and feedback throughout the matchmaking process.
---
Dating Coaching Service
It's no longer necessary to go it alone when it comes to dating. Our professional dating consultants can help you figure out what works best for you in the dating world. You can get personalized dating advice and tips tailored to your specific needs and interests when you work with our dating coach in San Francisco.
Matchmaking Service
Let us guide you to the best matchmaker in the San Francisco Bay Area! You might be more familiar with the 21st century, smartphone version of matchmaking, but our matchmaking is much more tailored to your specific needs and interests. If you decide to try out our matchmaking services, you will always be working with the most qualified and most helpful matchmakers in California.
Explore Dating Events In San Francisco Bay Area
Attending a singles event is a fun way to meet other singles in the Bay Area. If you've ever wanted to try out speed dating or a single's happy hour, you've come to the right place! Luvidya connects you with some of the most fun and exciting singles events in San Francisco or around the Bay Area.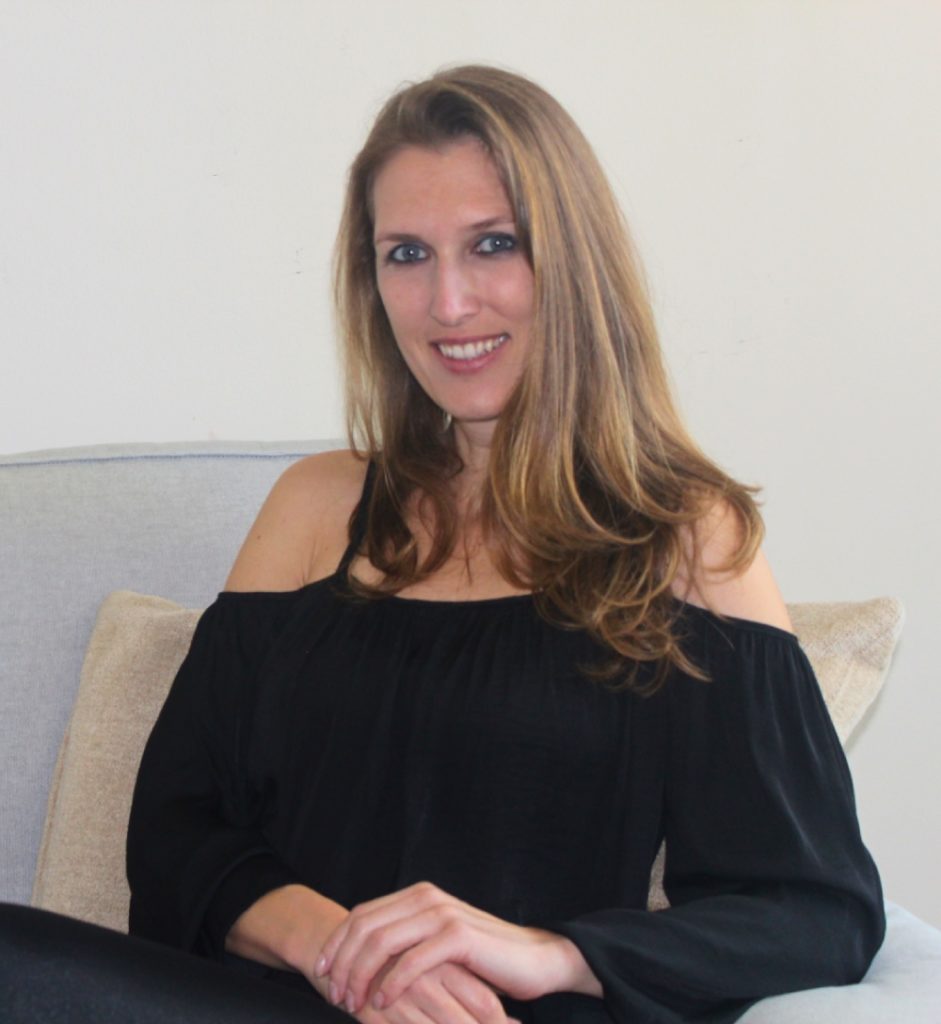 MEET LUCIE
DATING COACH AND MATCHMAKER
Sending a "virtual wink" to a potential date is pretty simple, but finding the perfect online match interested in a meaningful relationship can be tough. Lucie is a dating specialist, who works closely with single people who are facing modern dating challenges. After nearly a decade studying modern behavior, dating, and social interaction, Lucie knows how to help you find meaningful connections.
Sign up for free dating advice & event news
Learn how to have meaningful connections in the dating world