Dating Shop - guides, tools, love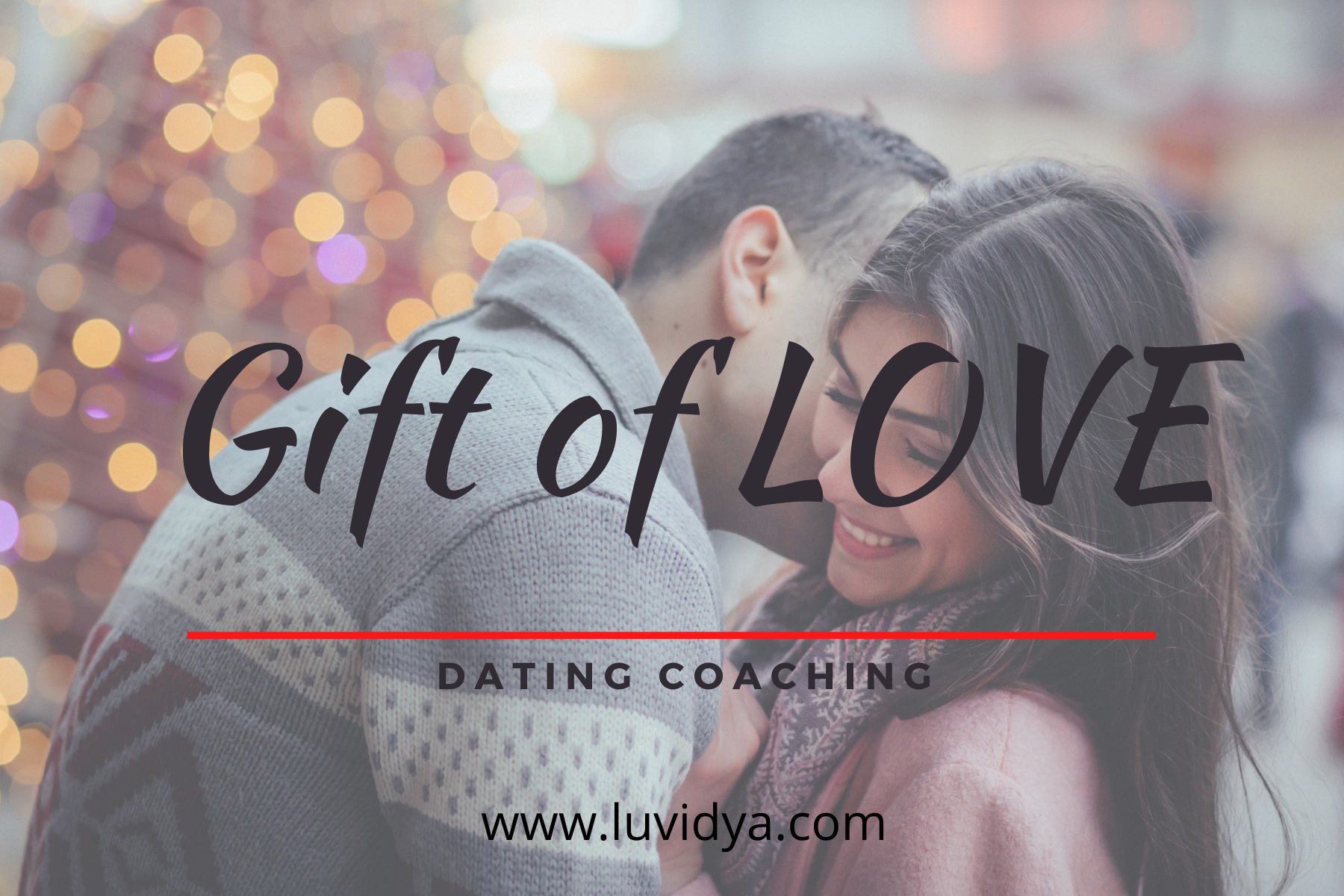 Do you know someone who is struggling with relationships and needs clarity in their dating life? Do you want them to succeed and find the perfect match? Give them one hour of dating coaching and help them find the clarity they are looking for so they can find the love they deserve.

99 QUESTIONS FOR YOUR DATE NIGHT
Relationship and dating questions you must ask!
Do you ask enough questions? Need more opening questions on your date? Find the answers that you didn't know and open secret doors to their heart. The most important questions you need to ask. Deepen your conversation and create unforgettable intimacy. Allow your relationship to go deeper and find love.

Hidden Love: 140 Thoughts And Questions You Should Ask Yourself About Dating
As single people, we are driven to find love. However, our efforts don't always result in a successful relationship. Our failed attempts can cause us to despair. How can we move forward and find the love we're all searching for? This book can help set you on the right dating track. It focuses on seven important areas: working through the Confusion that you may be feeling when you start your dating journey; embracing your Uniqueness and finding what sets you apart from others; using Reason to give yourself a dating reality check; discovering the Confidence needed to attract others; expressing your Vulnerability to forge deeper connections; allowing Acceptance of yourself and others; and lastly, celebrating the Love that is shared between partners.
No matter where you are on your dating journey, it might be time to evaluate and ask important questions. This is not a heavy read but rather a reflective workbook that will help you to self-address your dating needs. 
Increase your dating opportunities and find deeper connections!
What you should know about online dating. How to set up the best dating profile to attract the right person.
What rules and guidelines you should follow to make online dating easier and set your profile up for dating success.
This is for everyone who is just starting out with online dating or wants to improve their own less-than-successful dating profile.
Start dating successfully!
Date with confidence!
Sign up for free dating advice and our latest events
Learn how to have meaningful connections in the dating world