HELPING CLIENTS DISCOVER THEIR BEST SELVES
---
MATCHMAKING STORY – NEEDLE IN A HAYSTACK
The challenge for our client was to find a partner that he desired. After years of searching, he began to believe his requirements would make it impossible to find her. He told us, "Finding what I want is like looking for a needle in a haystack." His goal was to find a woman who he could share a combination of the right chemistry along with the ability to make deep connections.
The dating world has many challenges. People do not all share the same goals when looking for the right partner. At times people are emotionally unavailable or just simply dating because they are lonely. It was different for our client because he wanted someone in his life with whom he could share a strong bond. This is why he turned to us for help.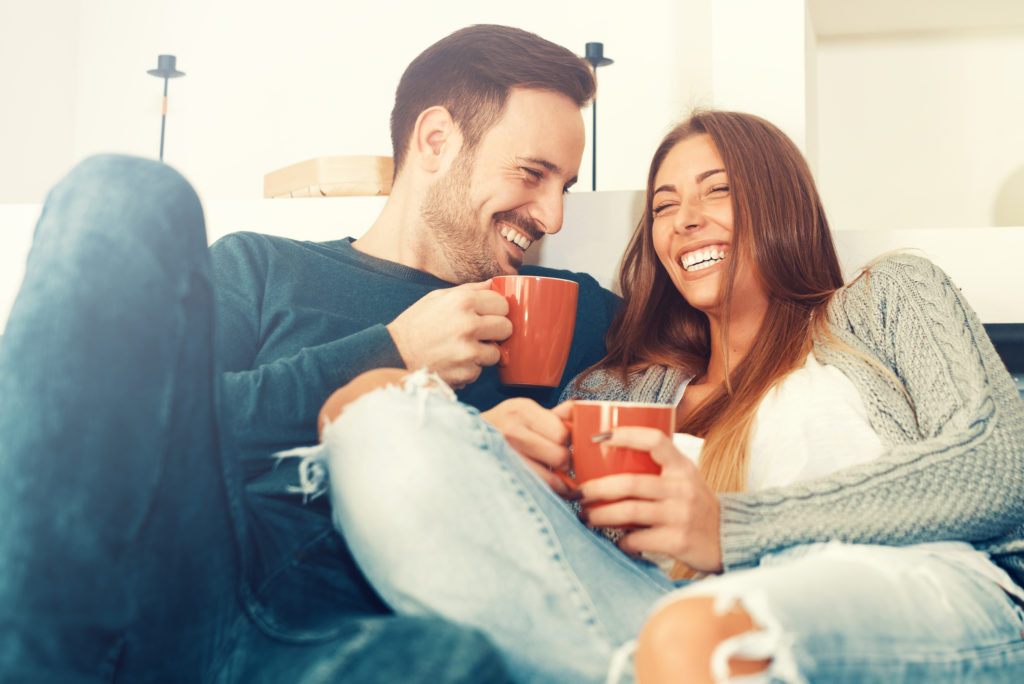 Our client is a good looking young man. He describes himself as confident, laid back, passionate, loving, caring, and hard working. Of course, he won't settle for less when it comes to his match. Our first step is to get to know our client at a deep level, in order to understand his core values and needs when it comes to finding his potential partner. Our goal is to provide matches that create meaningful, passionate, and caring relationships.
Finding matches that speak to our client's aspirations is where the hard work comes in, but as professionals, we welcome challenges and dedicate our time to finding like-minded mates. We are always very selective, by personally interviewing and meeting many potential dates before we make an introduction to our clients. We provide personal recommendations that create unique and heartfelt connections.
We are happy to announce that with our guidance, our client found his dream match! We sent an introduction to our client and here is his reaction, "She seems amazing and I have a good feeling about her." From that point on, we have witnessed him falling in love, and we couldn't be happier to be part of it. His "needle in the haystack" has at last been discovered!
DATING COACHING STORY – I'M NOT REALLY SURE…
Our client P. came to us with his own story "I'm not really sure what am I doing when it comes to dating." He also shared with us that he had one relationship but he wasn't attracted to her.
P. is missing confidence and he is afraid that he doesn't know how to talk to women. He is very logical, and he processes every conversation like data. He isn't enjoying himself nor is he relaxed around women. He also has a very unrealistic vision of women because he watches a lot of movies and doesn't socialize with real women. His shyness is crippling and in his words: "I feel that my ears are turning red."
We started working with him on conversational skills, social skills and building natural confidence around women. He was a great student because he put a lot of effort into this process and was willing to grow in this area. After only one week, he told us that he met a girl on BART and he had a great talk with her. Even though he didn't get the courage to ask her out, we were really proud of him for engaging in the conversation and having a good time.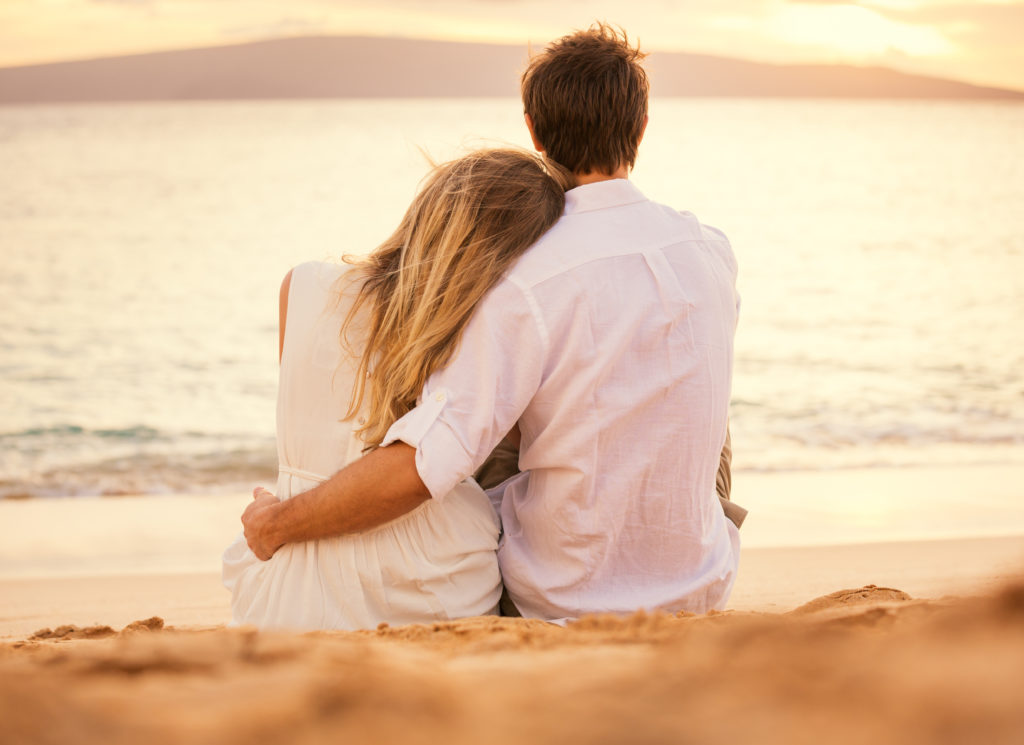 His social skills were stronger every week due to our work together and it quickly showed. He told us that he met two women and they are both really amazing and all of a sudden he had a different problem . . . which one of them will become his dream girl? P. was looking for an exclusive relationship and we guided him towards his decision.
A couple of weeks later he texted us: "Thank you so much, I'm still in a relationship with my beautiful woman. She told me to thank you for all the good that you have done as she was starting to doubt men."
We were thrilled to hear that, but we knew that all the hard work was his, due to his desire to grow, change, and be open. All we did was provide guidance and direction. We wish them the best and we are happy that we were able to witness this beautiful moment of two people finding each other.
2. DATING COACHING STORY – SUMMARY
Here's how we brought Luvidya's philosophy "Confidence, the key to successful dating" to our next client's life and helped him embrace it. Jonah is single, 38 years old, and an account manager from Oakland. About himself, he says: "I'm funny, kind, athletic, and intelligent." He seems like an ordinary guy, but he would love to change the 'ordinary' into 'extraordinary' when it comes to presenting himself and interaction with women.
The first task at hand is to create a new fashion sense and grooming routine. Next, we update his online dating profile. We work with Jonah on developing his escalation skills throughout more effective communication style. We role play with him looking to fine tune his keen sense of humor and honing social behaviors.
During our first session, we worked on his online dating profile by finding special and unique characteristics that represent Jonah's personality. Together, we brainstormed and applied new profile points, and this got immediate results. Our next stop was shopping for a wardrobe – we found the best pieces to enhance Jonah's body type and style. He noticed that women were already checking him out as he was trying on clothes in the store.
A high-quality barber shop for much needed grooming and best tips from the barber were next on the agenda. Jonah felt proud of his appearance. So naturally, we followed with a photoshoot. We guided him in taking optimal and photogenic profile shots. This was a unique experience for Jonah; he discovered he was a very handsome man unafraid to show his personality in the pictures. "See some of his pictures below."
When it comes to dating coaching, we covered online dating texting, dating behavior, approach, attraction, and escalation.
FROM THIS
TO THIS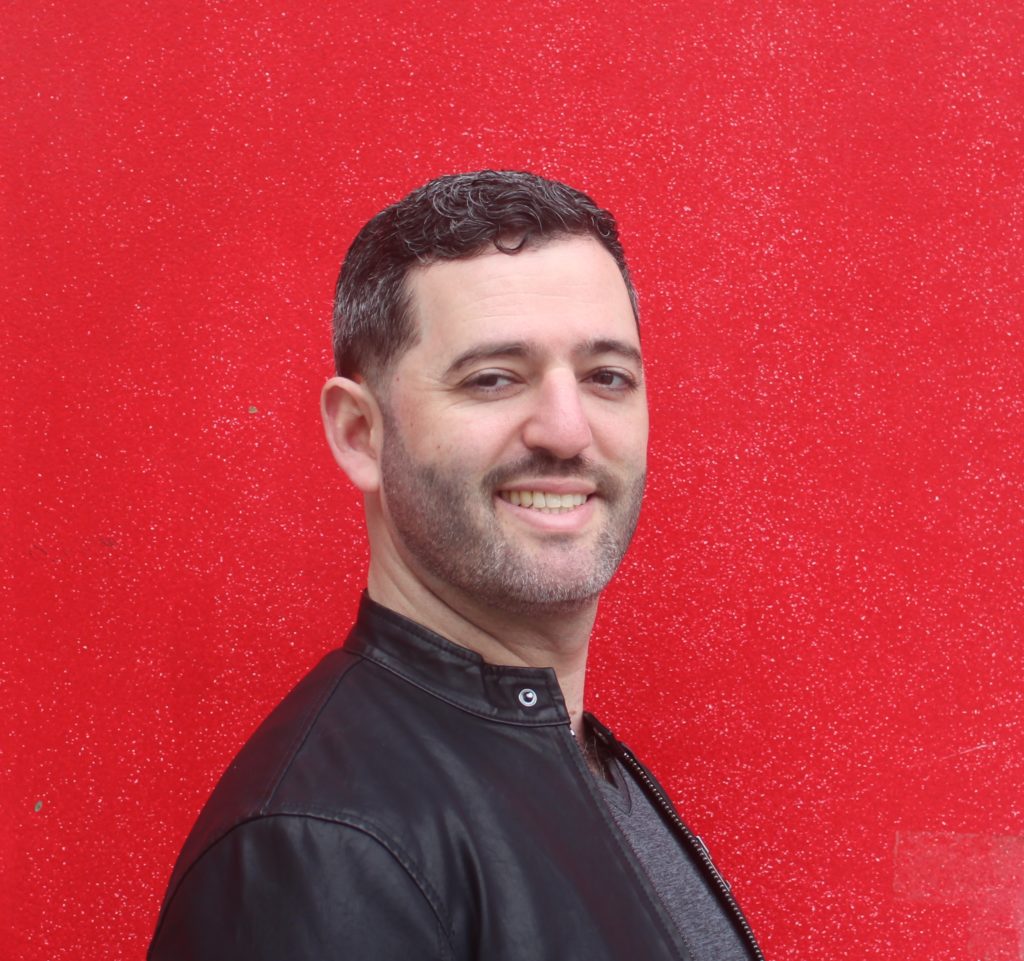 DATING COACHING – SMALL CHANGES, BIG RESULTS
Our client didn't really understand how to create an appealing online presence. He needed some coaching on creating an attractive online dating profile – one that women find instantly appealing. The goal was to have potential dates respond positively and click on our client's profile.
Often it is hard for our clients to believe that small changes can have big results. When I met CH for the first time, he was not very open to changes nor did he see a way in which we could help him. However, we saw big potential and didn't give up. We offered to take one small step at a time and start with the profile pictures on his online dating profile to see if a small change would increase traffic to his profile. We also wanted to see if he would feel any changes in the way women treat him online. In our eyes, CH is a very charming man. His ideal partner would be a beautiful, slender, sweet, spiritual, and feminine woman. We believed he was capable of finding this person.
When we met for the photo shoot, we had to face another challenge, because CH's clothing was too big on his frame. He had recently lost a lot of weight so we had to improvise with his old wardrobe to capture quality pictures for his new profile. Later on, we went shopping for a wardrobe to fit his new physique. We knew that if he felt attractive in his body, he would attract others. P.S.: You don't have to have designer clothes but clothes that fit your body.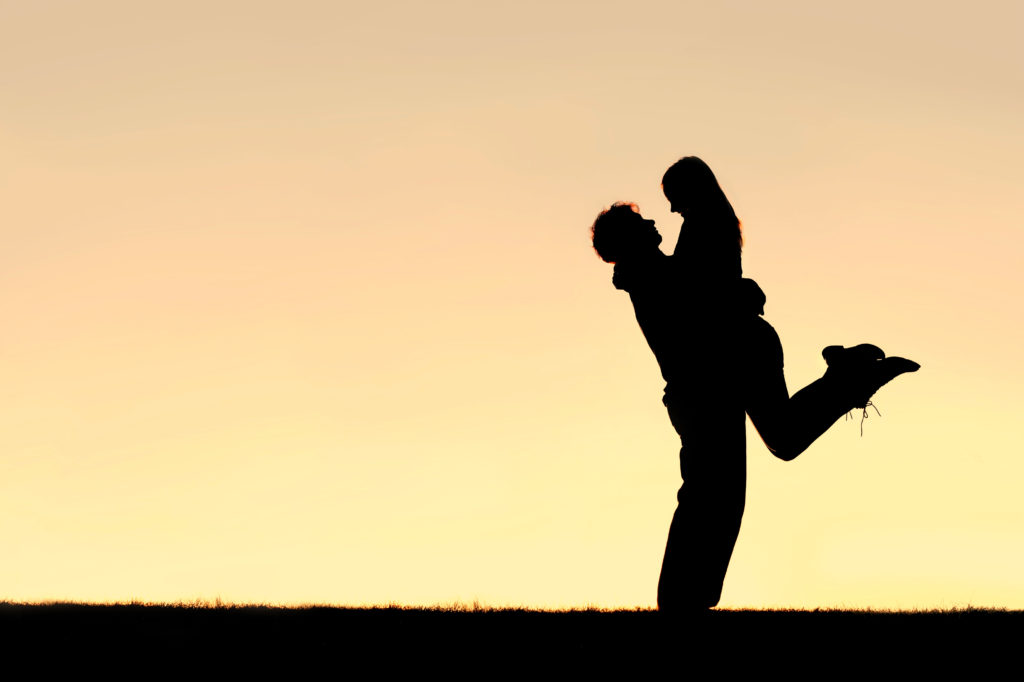 The moment he posted the new pictures, he began to receive an instant response. Early the next morning, we received an email from CH: "Since I put the pictures up, I have 10 matches now, thank you very very much."
In the middle of the process of working with CH we got a message from him with a picture attached – "The best date ever." It was a picture of him kissing his date! He continued, "We are really hitting it off, texting every day, seeing each other every weekend and she is very nice and lovely. It's a very good fit."
CH continues to be happy in the relationship and we are really enjoying this great moment with our client.