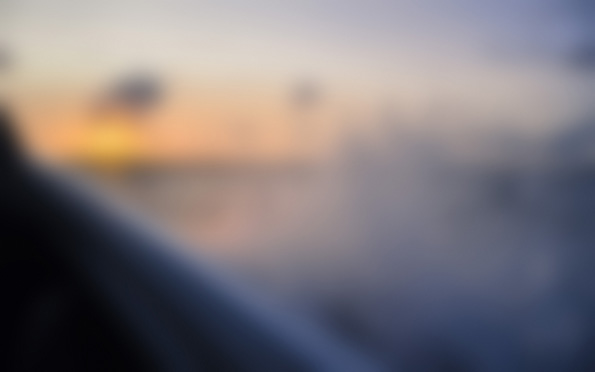 ABOUT US
Dating Coach and Matchmaker San Francisco Bay Area
Sending a "virtual wink" to a potential date is pretty simple, but finding the perfect online match interested in a meaningful relationship can be tough. Lucie is a dating specialist, who works closely with single people who are facing modern dating challenges. After nearly a decade studying modern behavior, dating, and social interaction, Lucie knows how to help you find meaningful connections.
Dating Coach and Matchmaker San Francisco Bay Area
CONFIDENCE, THE KEY TO SUCCESSFUL DATING
We offer date coaching and matchmaking for relationship-minded professionals who are ready to find a meaningful connection. Our clients are people who are ready for personal growth in order to attract the right person. We are located in the heart of the Bay Area where many single people focus on building their career but not necessarily their relationships. This is why many people face challenges in the metropolitan city of San Francisco. We provide custom-made clarity to your dating situation and lead you to the right partner every step of the way.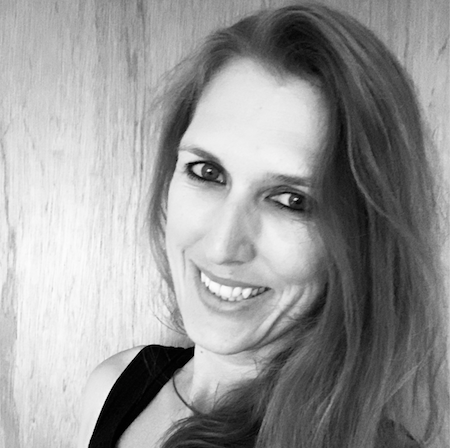 ABOUT OUR FOUNDER, LUCIE
TAKE YOUR DATING LIFE TO THE NEXT LEVEL!
Lucie's career as a dating coach and matchmaker blossomed when she realized that there were important tools most men and women were missing in the world of dating. Her clients experience her expertise in human interaction and communication. She has a long list of success stories that have resulted in lasting, meaningful connections. By seeing the best in people, Lucie has become an expert in getting to know the challenges that men and women face in the dating world. Lucie sees who people truly are, and what makes them tick. Lucie and her team will help you create a practical plan based on your own personality that will take your dating life to the next level.
Interested in a consultation? Contact dating coach Lucie today at lucie@luvidya.com and point your love life in the right direction!
WHY ARE WE DIFFERENT?
PERSONAL DATING MENTOR
We offer a personal approach to coaching and matchmaking by focusing on you and your unique qualities. By connecting you with a personal dating mentor or matchmaker, we can help you take your dating to the next level and experience a new chapter in your personal life.
The greatest advantage to working with a dating coach and matchmaker: you get personal, one-on-one attention. You will build long-lasting connections and find your own strengths and endearing qualities. By building confidence and encouraging self-awareness, our methods will help you experience a new level of dating that leads to longer, more fulfilling relationships.
Successful relationships are possible!
Read more articles from our BLOG. About modern dating, relationships, love, and connection. Find the dating tips that you need to start dating successfully.
Sign up for free dating advice & event news
Learn how to have meaningful connections in the dating world