Find the right key to your online dating profile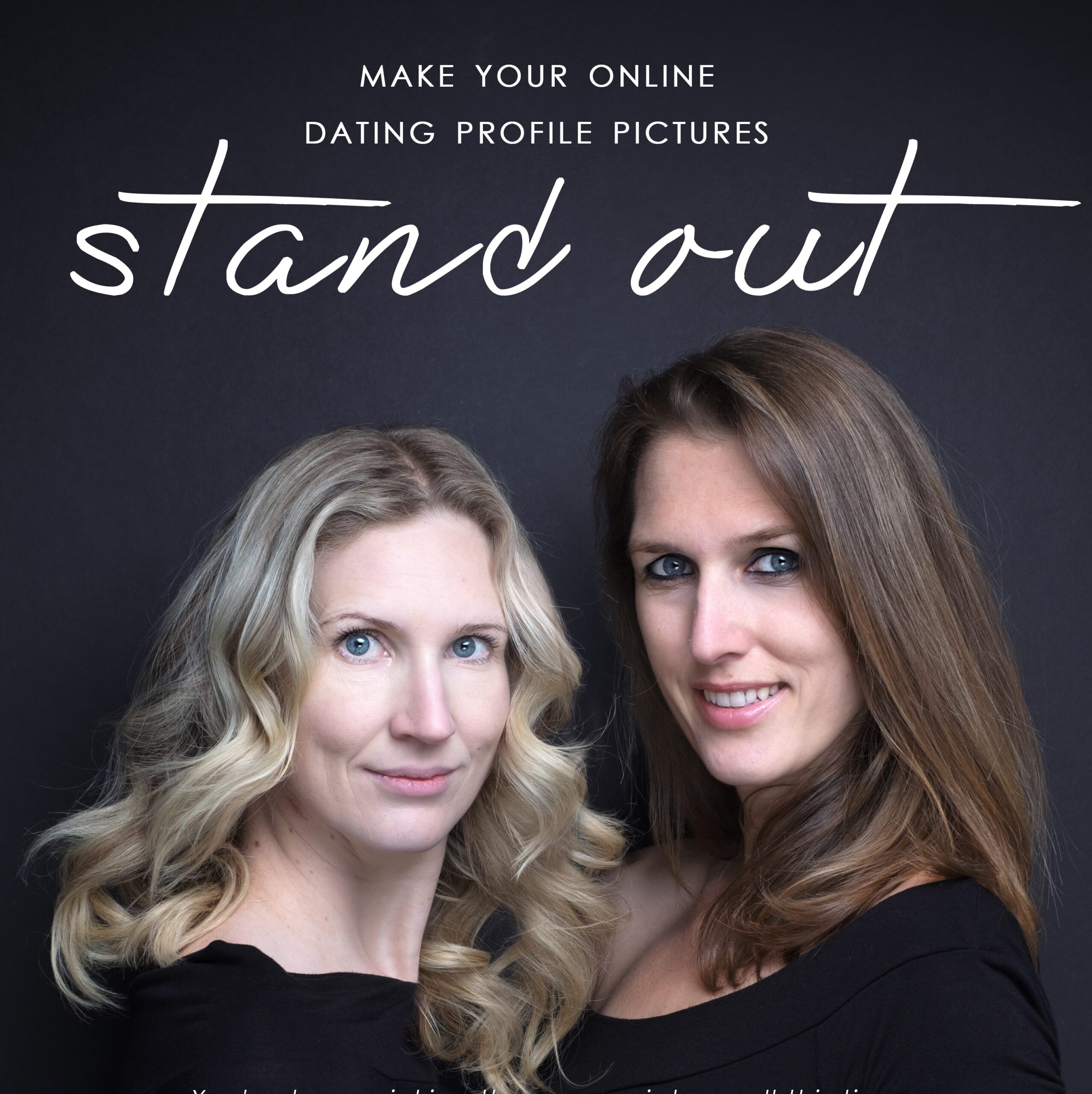 ---
Date: 5pm, January 20
Link: https://www.eventbrite.com/e/find-the-right-key-to-your-online-dating-profile-tickets-42160063886
Do you feel that your online dating profile does not reflect who you are and you are not getting the responses you want? Deep inside you know that in order to get more responses and dates, you need to have a more appealing dating profile with great pictures. We will be happy to guide you through the process of creating a tailored, seductive and captivating dating profile for you!
Learn:
What most women are looking for
What are the rules of human attraction
What are the do's and don'ts of online dating pictures
Which picture profiles always work
Ways to spice up your profile
Sign up now and start your exciting dating journey!
Lenka Sluneckova – professional photographer
Luvidya – Dating expert