Matchmaker introductions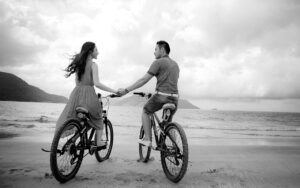 Find quality and meaningful connections. VIP membership
We strive for quality and all of our connections need to go through the same pre-screening process.
Share your LinkedIn Profile
Join our private database
Go through background check
Set up a personal video call with a matchmaker
Pay membership fee
Unlike other dating sites, we do a pre-screening interview with prospective members to ensure that they are committed to finding their best match. We focus on professionals, who are looking to meet other quality singles.
We focus on quality rather than quantity, with the goal of less dates and a higher success rate.