DANCING INTO A RELATIONSHIP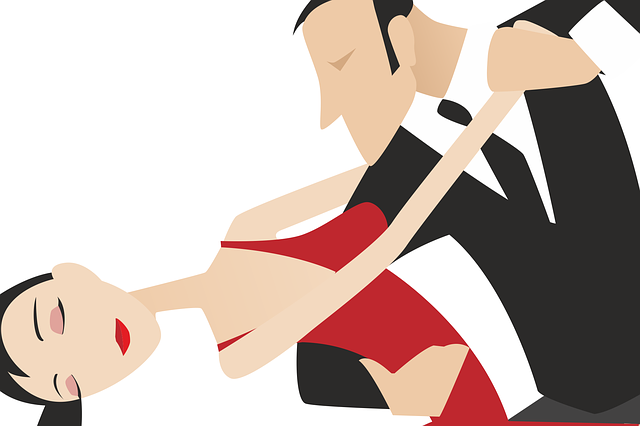 ---
Date: April 7, 2018 7:30 pm
Link: http://thepartyhotline.com/upcoming-events/
"Dancing is one of the most natural ways to impress and introduce yourself to a romantic partner," says Ms. Luvidya. Many relationships start on the dance floor, especially at events like the Marin Singles Convention."
The Keynote Address will be a blend of dating lecture and dancing instruction. Using salsa as the vehicle, Ms. Luvidya will reveal dating secrets from the dance floor. She will discuss:
· How to flirt without pressure
· How to express male and female energy
· How to make her/him feel good on the dance floor
· How to recognize the beat of the music and how that can change your whole experience on the dance floor
· Basic fundamental steps you need in order to enjoy dancing salsa
· All the moves you can use on the dance floor, with all kinds of music, not just salsa
· How to make a strong connection on the dance floor
Lucie Luvidya is a dating expert who helps men and women meet modern dating challenges. Her passion is teaching salsa. She shows her clients how dancing and dating can naturally enhance our natural energy and draw men and women together. Lucie Luvidya is available to the news media by emailing lucie@luvidya.com or calling 415-322-9293. Her website is www.luvidya.com.
A Dance Party follows the keynote, featuring many kinds of dance music. The cost is $20 at the door. The Marin Singles Convention is co-sponsored by The Society of Single Professionals, the world's largest non-profit singles organization; Singles2Couples; and many singles meetups.. Anyone wishing a discount or more information about this and many more singles parties may visit www.ThePartyHotline.com.