EXCLUSIVE PRIVATE MATCHMAKING EVENT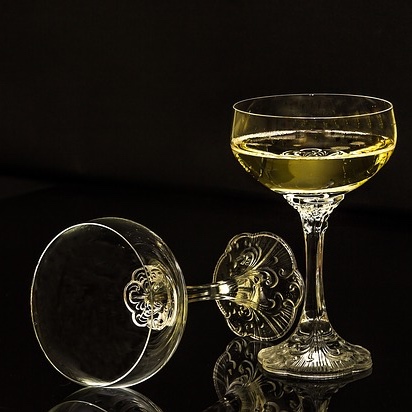 ---
Date: January 18, 2020 1:00 pm
Link: https://www.luvidya.com/dating-registration/
We understand it's hard to meet high caliber singles in today's hectic modern world, thus Happiness in Love Coaching partnering with Luvidya Matchmaking Company host this exclusive invitation-only matchmaking event to bring quality singles to you!
Let's start 2020 with this lifetime opportunity to meet with our handpicked people in a fun afternoon with drinks, Hors d'oeuvre, soft music and laughter at our exclusive private mansion.
If you are not our current clients, you need to register before the event. We will reach out to you for a quick screening call. You must be well educated, intelligent, fit, relationship-minded, successful career, and age 40-65.
Please register here: