Welcome to the digital age where love and companionship can be found with just a few clicks. While online dating sites have brought some amazing success stories, it's crucial to take the right precautions. In this blog post, we'll dive into essential safety tips that will empower you to embark on your digital dating journey with confidence. By following these guidelines, you'll increase your chances of finding the perfect match and steer clear of any potential risks. So, keep reading to discover how to navigate the world of online dating safely.
Online Dating Safety Tips
Too good to be true
Be cautious of suspicious profiles with insufficient information. Look out for staged pictures that seem too good to be true. If you decide to take a chance with such a profile, suggest meeting in person. Typically, fake individuals will come up with excuses, throw tantrums, or make you feel guilty for requesting a meeting. Stay alert and trust your instincts!
Ask for money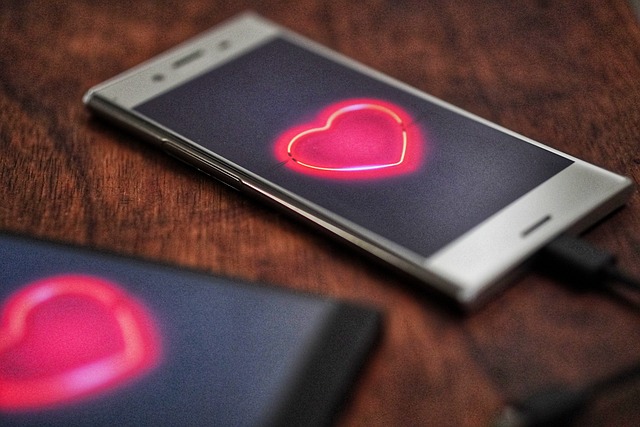 When someone asks for money, even if it's just a small amount, it should raise a big red flag that cannot be ignored. You might be tempted to find a valid reason behind the request, but it's important to remember that a person with genuine intentions for a romantic relationship would never make such a request. Stay vigilant and protect yourself.
Their responses
If you find yourself conversing with someone who might not have the best intentions, watch for the lack of substance and depth in their responses. They often dodge your questions and show little interest in sharing meaningful information. This creates an imbalance in the conversation, with your investment being considerably higher than theirs.
Emotional Investment
This is yet another extreme situation – from people who give shallow responses to those who overly invest emotionally too soon, resorting to sweet talk and premature emotional attachments. It's important to remember, though, that genuine feelings usually don't develop without meeting in person. It often leads to a thrilling hot and cold game that compels you to invest even more.
The grammar

Take a closer look at their profile – you'll find they've graduated from top-notch schools. But here's the twist: their grammar could use a bit of improvement. It's time to dive deep and figure out what's really going on.
Personal information
It's important to be mindful of the data that you are sharing with strangers. It seems like a no-brainer to protect your privacy when sharing information online but there is still a shockingly high amount of people who don't take any sort of security precaution whatsoever and leave themselves vulnerable to malicious actors intent on stealing their identity and all associated data.
Meet in public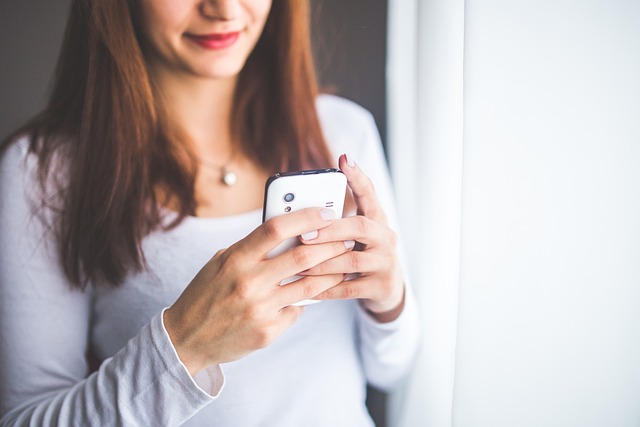 When meeting someone for the first time, it's crucial to prioritize safety. Make a point to choose a public space, rather than inviting them home or accepting a ride from them. Additionally, it's always a good idea to inform a friend about your plans — where you're going, who you're meeting, and the phone number provided by the person. Stay safe and be vigilant!
Dating online can be an enjoyable experience, but ensuring your safety is just as important. Thankfully, with a few simple tips and tools, you can ensure that your online dating experience is both safe and enjoyable. Keep in mind that the most important thing is to take care of yourself physically and mentally; if things don't feel right, stay away from the person or report them to the appropriate authorities. When used in a responsible way, online dating sites are an extremely effective tool – enabling people to make connections with new people they may never have met otherwise. With these online dating safety tips in mind, go and enjoy the wonderful opportunities that internet dating can provide for everyone!