Online dating conversations and creating a spark from the start have always captivated numerous individuals. Before we jump in, make sure your dating profile perfectly showcases your lifestyle and the exciting journey you want your partner to share with you. Without this essential foundation, you might not get the meaningful conversations you're seeking. Here are some exciting tips for online dating conversations.
Make it personal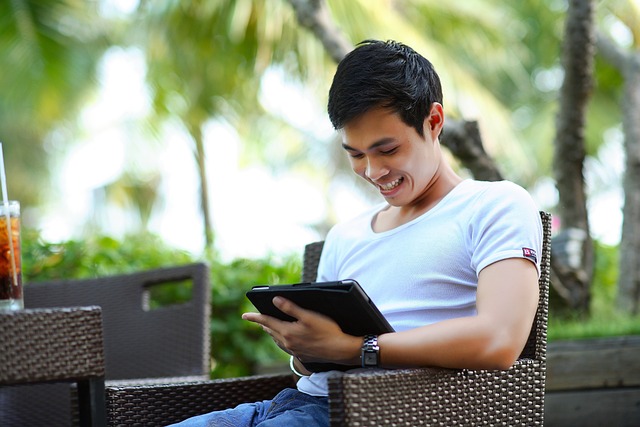 Make each conversation special and personal to the person you're speaking with. Remember, every interaction is unique, so it's important to show genuine interest. Take the time to discover something intriguing on their profile, find common ground, or express your curiosity to learn more. Avoid using generic opening lines that demonstrate disinterest and lack of investment, as they discourage further conversation. 
Short and Sweet
When beginning a conversation, keep it short and sweet. No need to put too much energy into someone who hasn't invested in you yet. A single opening sentence is sufficient to spark a meaningful dialogue. If the person is intrigued by your profile and keen on getting to know you, they will respond, allowing you to create enjoyable conversations.
Select easy topic
It's not too complicated! Just select easy-to-discuss topics or find common interests from their profile. Remember to stay grounded and save bigger topics for your in-person date. Starting with a light conversation opens the door, but a deeper conversation in person brings you closer together.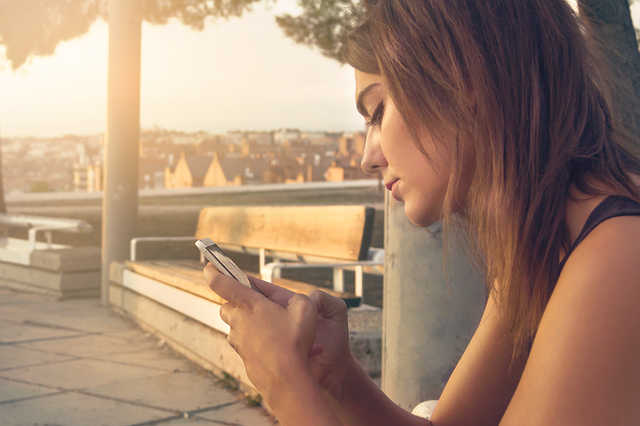 Humor and flirt
Humor and flirtation can add excitement, but it's crucial to be mindful when engaging online. Save the full display of your personality for an in-person date, where you can truly shine. Remember, the person on the other side hasn't established a relationship yet. So, go for light-hearted banter and playful gestures and avoid misunderstanding.

Ask Out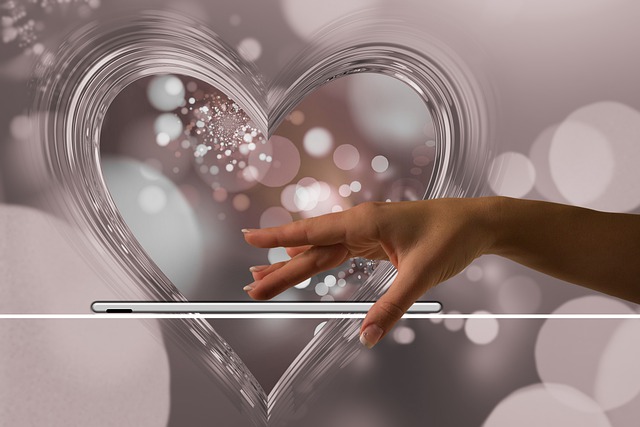 To truly get to know your partner, it's important to move the conversation toward a personal meeting as soon as possible. Waiting until the conversation loses its momentum is a recipe for disappointment. Seize the opportunity to ask when both you and your partner are still excited. Don't miss out on the opportunity to connect early on when the enthusiasm is mutual.

I hope our tips for online dating conversations have inspired you and will help you make exciting new connections online.