Christmas season is one of the most amazing time for dating. The scenery during the holidays is already set up for romance, coziness and creating unforgettable dates.
To help you plan some unforgettable dates during holidays, here are ideas:
1. Visit the Local Christmas Tree
Create a magical moment and visit your local town Christmas Tree- at this time of the year, the tree is full of lights, provides a wintery landscape, and the music in the air produces romantic moments.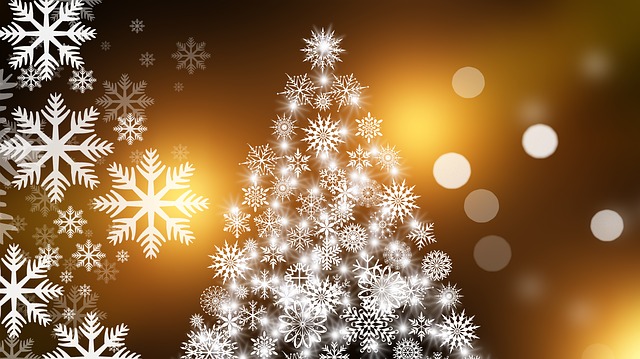 The Christmas trees are usually favorite memories of many childhoods and this is why many hearts melt and bring feelings of something familiar, warm, and beautiful. This is the perfect opportunity for couples to bond and create lasting memories by getting into the holiday spirit together.
The Christmas tree will set you in an amazing mood and don't forget to make a wish under the Christmas tree.
2. Ice Skating
Nothing is better than creating great laughs and supporting a bond between each other while ice skating. Not only you can show your date that you have great iceskating skills but you can hold on tight to each other.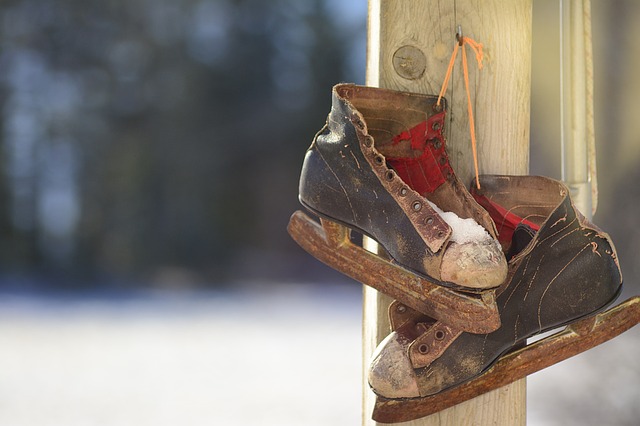 Ice skating and dating is a great combination for couples looking for something fun, romantic, and active to do together. Laugh, bond, and create long lasting memories. The ice rink is sure to bring smiles all around. While it can be tricky to find the perfect balance while performing moves, it can also be lots of fun.
And after the event, don't forget your hot cocoa to enhance the experience.
3.Watch your Favorite Christmas Movies Together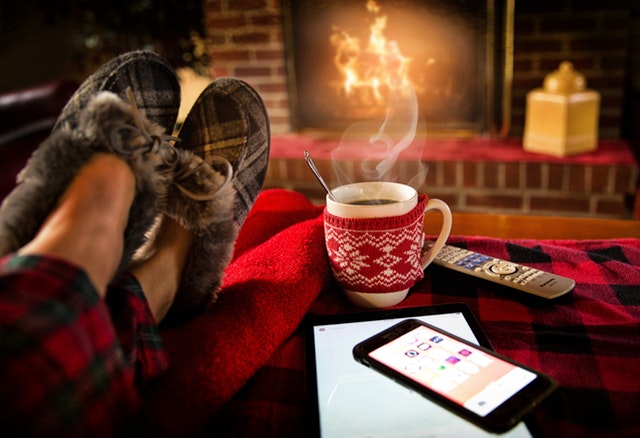 A cozy night under one blanket while watching your favorite Christmas movie is the ideal magical pill for any relationship.

Everyone has just that special movie that they watch every Christmas, so why not to watch it with someone you can share something personal about you.

And instead of popcorn, try some hot apple cider with cinnamon!
4. Nutcracker or Christmas Carol
Do you feel like you need something little more classical and bring more of Christmas spirit into your date night out?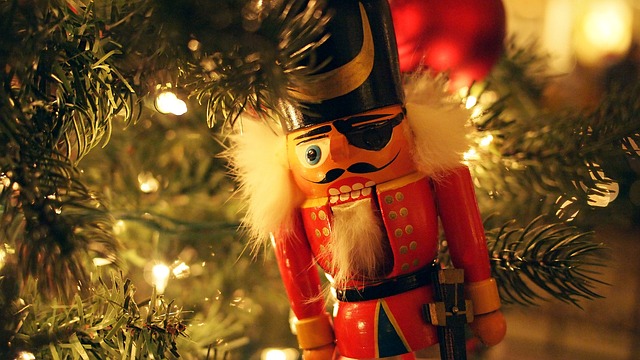 Breathtaking stories, the romantic music, spirit and of course, the atmosphere of love in the air. This timeless holiday tradition creates an unforgettable experience for your night out. Feel the magic of this timeless holiday classic as you watch the show together.
5. Volunteer Together for a Good Cause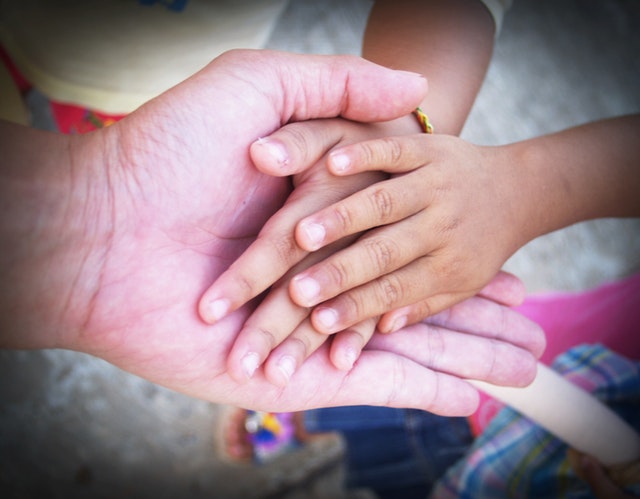 If you are trying to make sure that you choose the right partner to be with, plan one unexpected date night out. On this special night out, do something that touches the hearts of others. Buy a person in need a Christmas dinner, pay for someone's grocery or better still, visit some people in nursing homes and provide them with a small gift. This act alone will make you stand on top of the world.

This type of charity when done from your heart, will make anyone fall in love with you- try it!
6. Baking cookies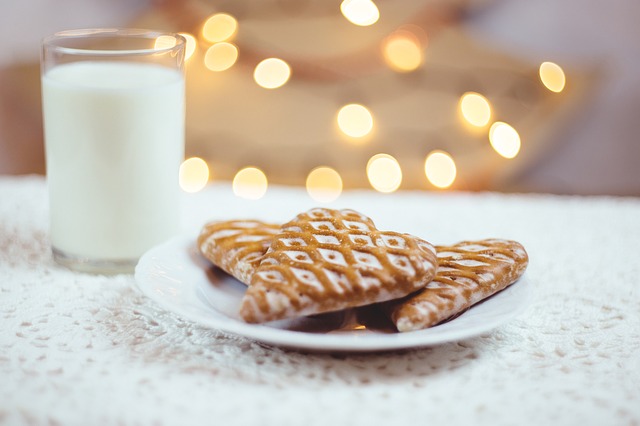 Create togetherness by spending time in the kitchen. Holidays like Christmas is the time to make your favorite recipes. Get your date to help you out in the kitchen.

Christmas is the time to spice up your date night out!
Find more dating tips and strategies from Luvidya here.