The Essential Guide to Having the Perfect First Date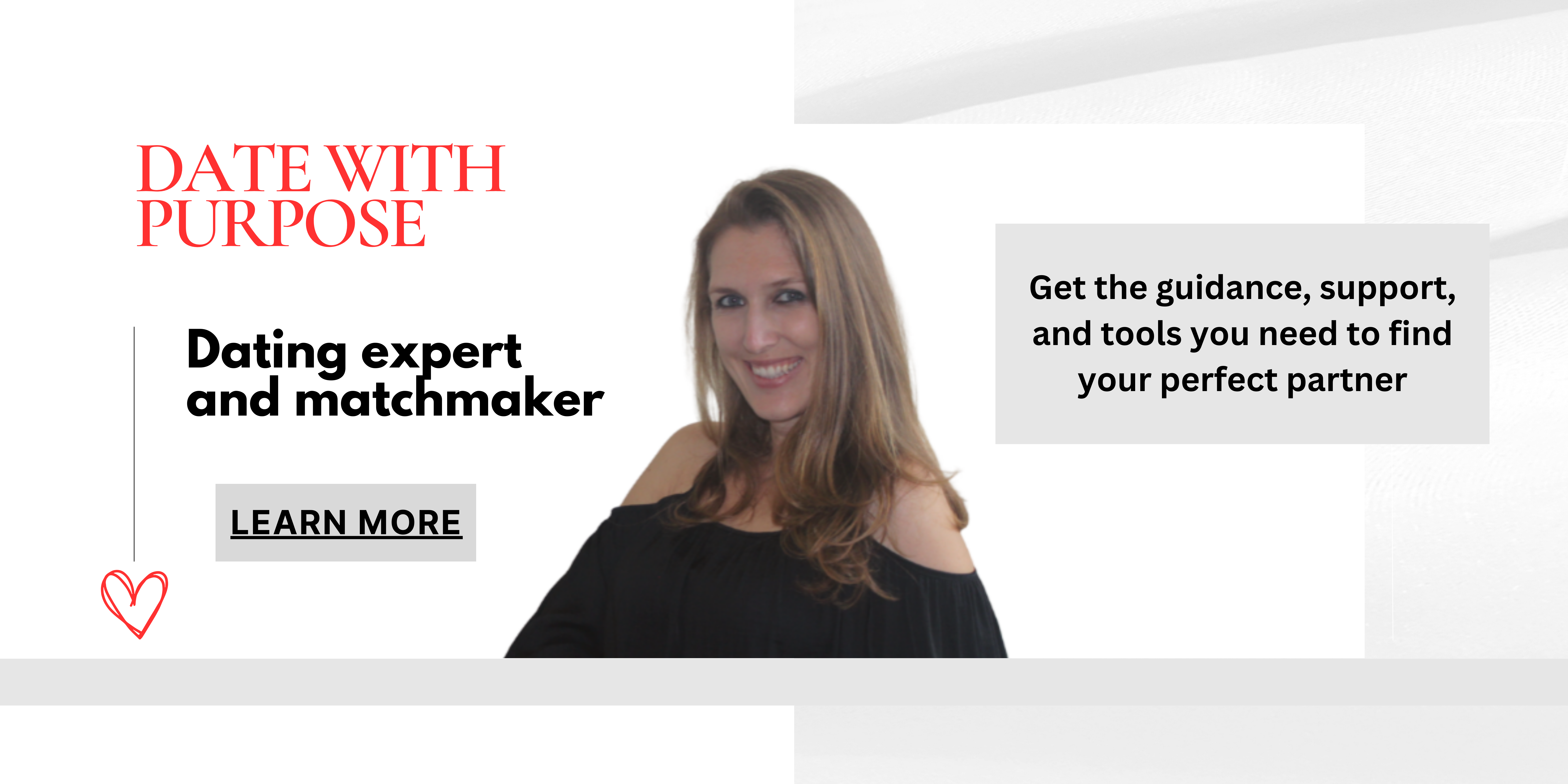 ---
Date: June 22, 2023 7:00 pm
Link: https://www.eventbrite.com/e/the-essential-guide-to-having-the-perfect-first-date-tickets-637685924767
How to make the most out of first dates. Join us at our upcoming seminar to learn how to confidently navigate the first date. You'll get expert advice and strategies on how to make meaningful connections, connect with your date, and secure second date.
Our expert will show you how to prepare for a first date, the best conversation topics to pick, and proper etiquette while on a date. We will also give you tips for handling those awkward moments that may arise.
Make sure your first date is one to remember! Sign up now for this informative seminar and get ready for a great night out.
With LUCIE – Dating coach and Matchmaker at www.luvidya.com