Going on dates should be exciting for you and your partner, but it's easy to get stuck in a routine of dinner and movie nights. Dating in a city as vibrant as diverse as San Francisco is never short of fun and excitement. Explore the city and try something new. Here are 5 fun date activities in San Francisco:
1. The Place of Fine Arts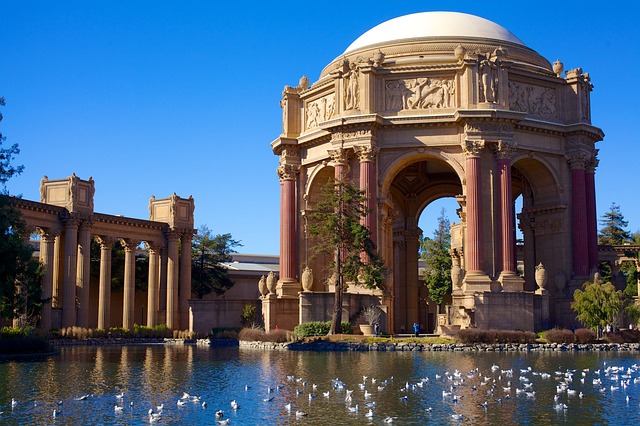 Visit one of the most iconic places in San Francisco! The Palace of Fine Arts has an amazing history and hosts many wonderful art exhibitions. You can browse the beautiful grounds during the day, take many memorable photos, and enjoy their great variety of shows.

2. The Church of 8 Wheels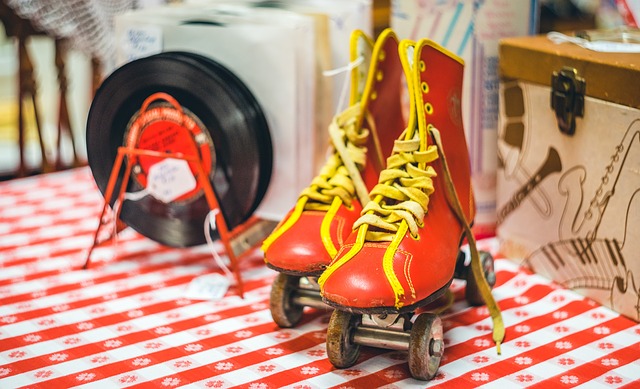 Would you like to take your date back in time for a fun night of the '80s themed roller disco? The Church of 8 Wheels is the perfect place for a unique and exciting date! Check it out on Friday or Saturday evenings and be ready to roll!
3. 16th Ave.
Get active together and climb the 163 tiled steps on 16th Ave. One of San Francisco's best-kept secrets, these unique stairs were created to connect the community, but maybe they have the power to make a love connection as well! You can also check out their volunteering opportunities.

4. Mission Dolores Park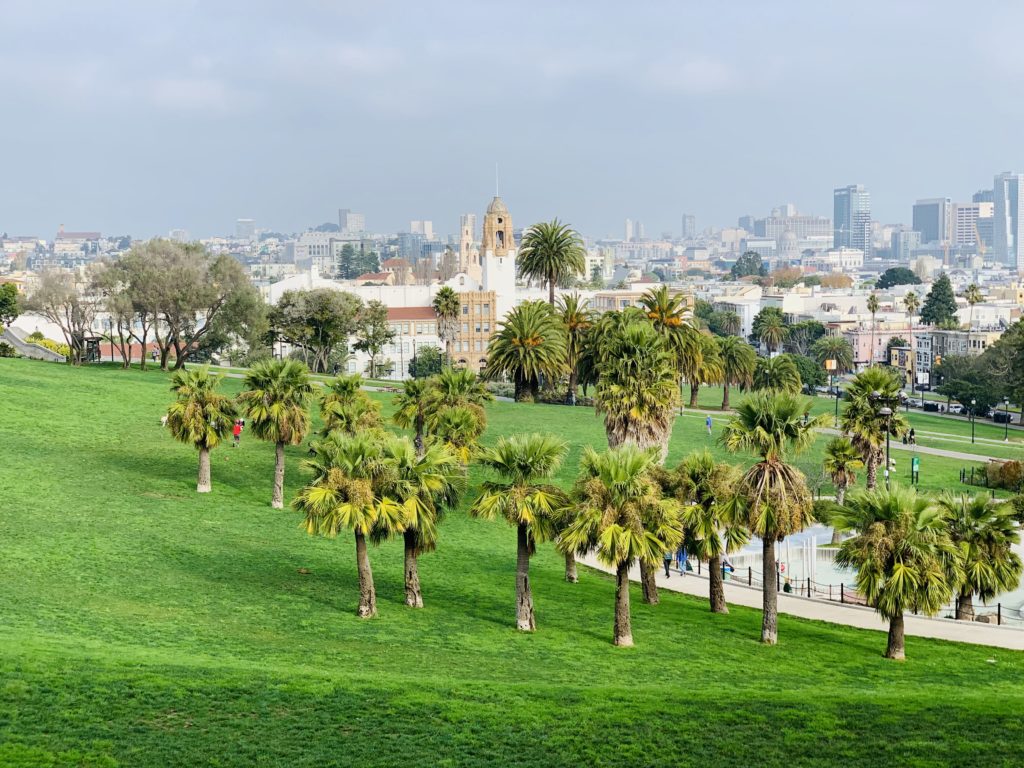 Take in the view from the Mission Dolores Park. This gorgeous park has many great locations for sweethearts to enjoy together, including a view of the whole city. This San Francisco dating spot is the perfect romantic getaway on sunny days.
5. House Baths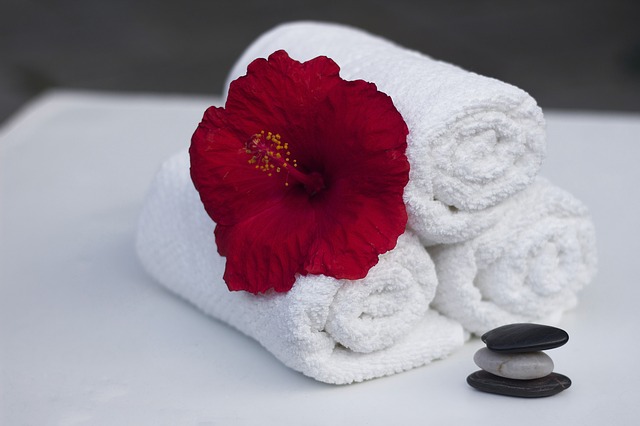 Treat yourself and unwind in a bath inspired by Japanese rituals. Have a spa day with your partner in an intimate setting and relax your body and mind together. Try one of the co-ed house baths in San Francisco.
Read more relationship and dating strategies from Luvidya here.