Ever wondered why finding lasting love can be such a challenge? Despite our best efforts, it often feels like we are bad at dating. Don't worry, you're not alone. In this blog post, we'll delve into the one obstacle that impedes our journey to finding a partner and offer practical solutions to start transforming your dating life right away!
Dating Story:
This weekend, I was hanging out with a female friend when a charming man showed interest in her. I couldn't resist giving a little nudge in that direction because I know my friend has been on the lookout for a man for ages. She always complains that men never ask her out, but guess what? This man actually did! However, her response left me stunned. She simply said, "I'm not sure."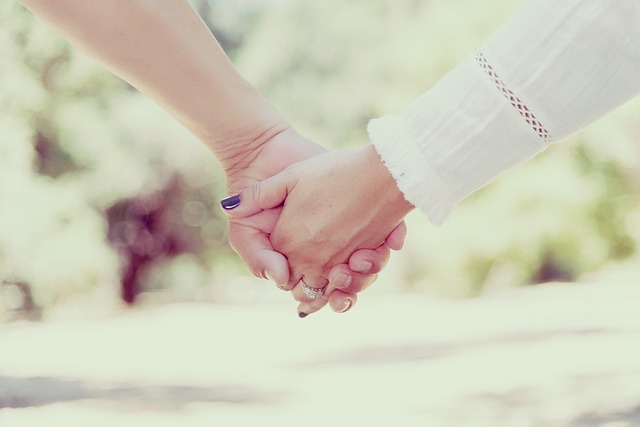 I was curious, so I asked her why she didn't say yes. What were her reasons? Here are some of the answers she gave me:
I believed that he was interested in you, not me.
He requested a time during the week, but it clashes with my work schedule.
I didn't expect that he would want to go on a date.
Here's what I think about her reasoning
He specifically asked her out on a date and not anyone else who was around.
She could offer a time that would be more convenient for her.
Perhaps that's for the best if she didn't think it was a date, so she won't overwhelm herself with unnecessary pressure.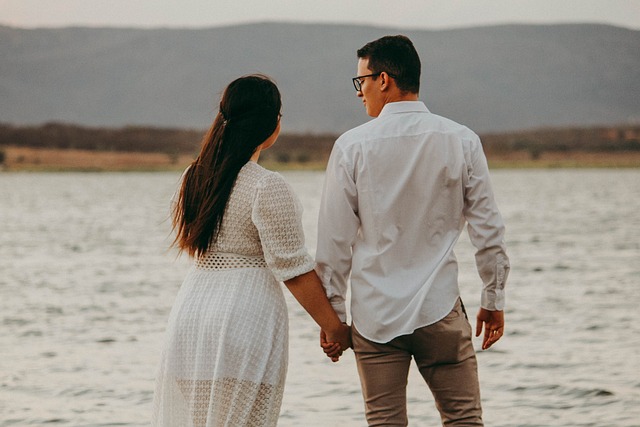 Don't worry, this story has a good ending because I wasn't about to let this opportunity slip away. They exchanged numbers and arranged a date. But here's the thing, how many times have you had a golden opportunity like this right in front of you and let it slip away? Why does it feel like we are bad at dating and don't see those signals?
Suggestions
If this sounds like you, here are some ideas to help you navigate
Take a moment to reflect on your dating adventure – how did you end up where you are now? What prompted you to build those walls and keep people interested in you out of your life?
Acknowledge the truth about your behavior and make a promise to yourself that you will engage more when in the presence of someone you are attracted to.
Find a dating coach who will help you dive deep into understanding the roots of this behavior and find new ways to connect again.
There are countless dating opportunities, it's all about being open and allowing yourself to accept a new person in your life.