Dating reality check and how to navigate. In the early stages of dating, you can't really tell if the person you're seeing is the right fit. Getting to know each other well may take months, years, or even decades. Circumstances vary per couple, and there's really no dating standard for the length of time before you learn about each other's quirks, beliefs, and habits. One of the core dating tips for men and women: do not be discourage by setbacks. Here are 4 Dating Reality Check.
Reality check #1: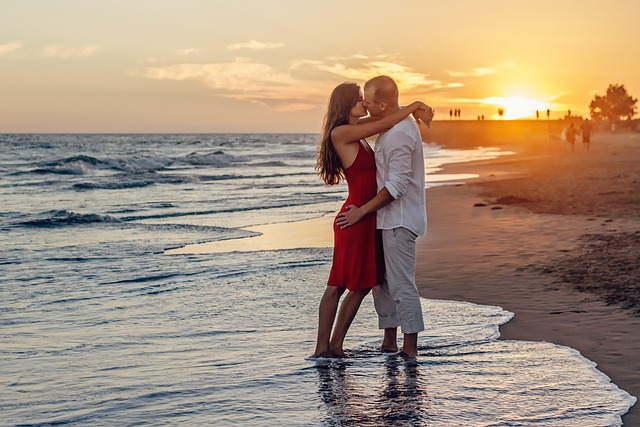 First date fireworks are great. But it takes work to keep the fire burning.
Chemistry and attraction are important in dating. However, keeping the fire burning needs work. Moreover, there are other considerations that are equally essential, if not more so, to building a strong and lasting relationship. Infatuation may fade past the "honeymoon stage," but the friendship, trust, support, and commitment to one another will stay on. Don't just focus on the fireworks; ask what a potential partner can bring to the relationship long term.
Reality check #2: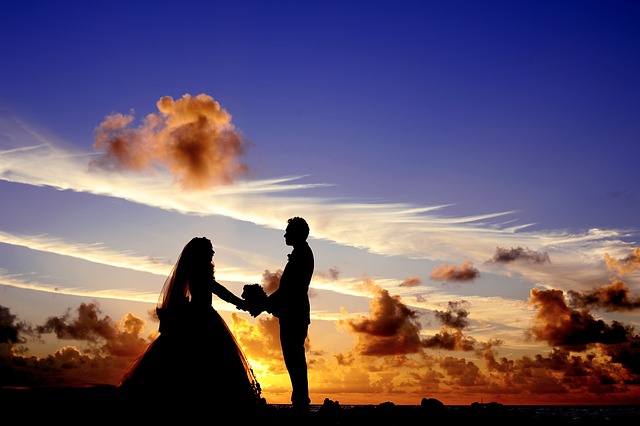 Not all relationships end up in marriage.
Dating can be confusing these days. Set your expectations right away. Make sure to always communicate with your partner and be upfront about what both of you are looking for. Not every person you meet has the same relationship goals as you. When dating, be very clear about what you are looking for and don't settle for less. If you invest all your time in someone who does not have the same goals for your relationship, you may lose out on meeting someone amazing.
Reality check #3: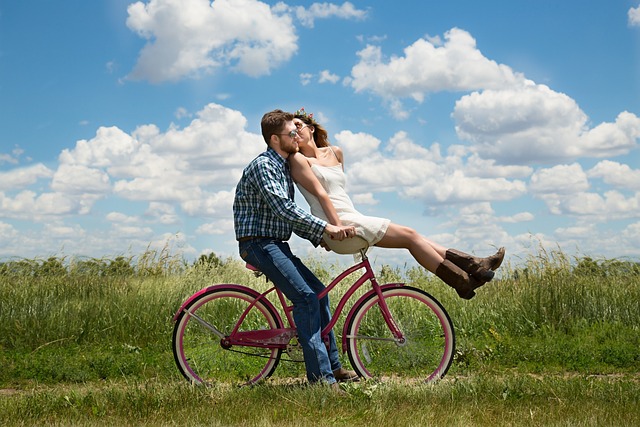 Love at first sight or love that develops?
Sometimes love develops over time. Don't discount a date right away just because there was no love at first sight. Many people tend to put a lot of pressure on first dates. Without immediate fireworks, they don't bother to go on a second one. But some people take time to warm up and show their true colors. That doesn't make them less likely to be a good match for you. You could be missing out on the opportunity to have a lasting relationship with an amazing person. Beyond first date sparks, look at the way a person treats you and the other people he or she interacts with during the date; are they kind, courteous, and respectful? Give them a chance to open up more on a second date, and don't throw away opportunities for connection.
Reality check #4: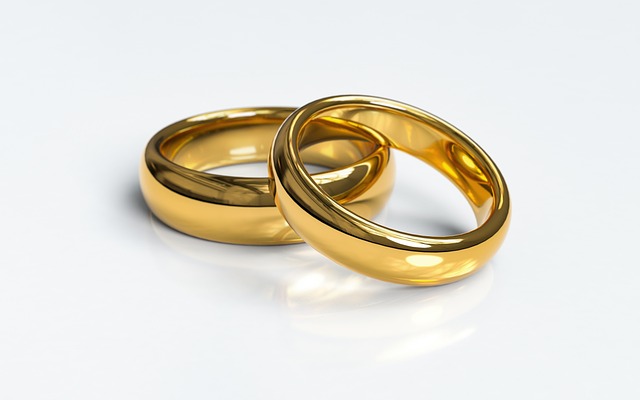 Your date can smell desperation from a mile away.
Take the "marriage" pressure off of dating. Embrace your single status and enjoy the dating experience for a while. If you're trying to rush into a marriage just for the sake of not being single anymore, the person you're seeing can sense the pressure. This may even prevent both of you from getting to know each other and developing a more meaningful relationship. There's really no shortcut to a lasting relationship, and making a beeline straight for marriage isn't the right tactic. Learn by dating a variety of people, show confidence, and savor your single life. This is how you grow and learn what kind of relationship you really want and deserve.