I recently heard this claim about dating in the San Francisco Bay Area:
"The dating game is all about looks, height, and social status."
Dating apps might have made dating more superficial in some circumstances. Do we tend to focus on how good looking our potential dates are? Are they tall enough? Do their status can compare to ours? Dating apps can pull the wool over our eyes and make us blind to what is really important.  Whether we realize it or not, dating in the San Francisco Bay Area seem to have come to this too. But don't forget that is also about the experience that you create for yourself.
Stay Positive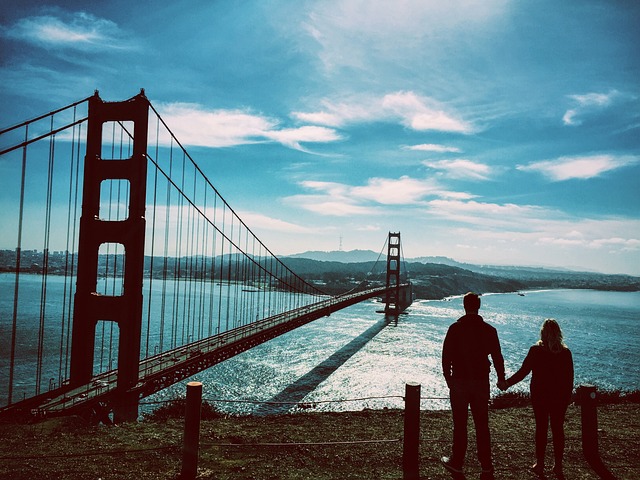 If you go on dates with a negative mindset believing that every person you meet is only focused on your good looks or your status, then you have an unlikely chance of making any connection. Negative opinions or judgments that you carry with you will hold you back from allowing a good person to enter your life. Remember the saying, "You attract what you offer." This will bring people into your life who have the same mindset as you do. You have to start with yourself if you want to attract the right person and check your own mindset about dating and what you are focusing on.
Imagine that dating is like playing soccer. If you come to the game with a bad attitude and complain about how unfair the game will be, you'll be too distracted by your negative thoughts. If you walk onto the field with good sportsmanship, putting your best foot forward, you will have a much better chance of scoring and winning the game. But even if you don't, your experience will be much better.
Have Fun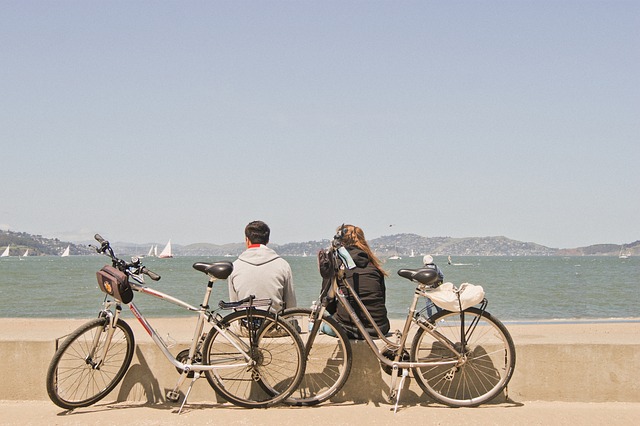 Remember, dating should be a fun and enjoyable process. There are a lot of challenges when it comes to dating. But it is always good start with creating a healthy and positive attitude. Don't let past dating flops hold you back from finding a loving partner. Be ready to enjoy life and be ready for any adventure. With a positive attitude, your Bay Area dating experience will be much more enjoyable. You will naturally begin to connect with people who have the same beautiful fun attitude as you do.

There are many great activities to choose from for your next date night. You can plan something adventurous like biking or hiking, go to a park or carnival, or even attend a sporting event. If you're looking for something more laid back, try a movie night or visit a local winery. No matter what kind of date you choose, make sure to enjoy every moment, have fun, and create memories that will last forever. With the right attitude, you can have a memorable evening and connect with someone special.

Share Yourself
Don't forget to focus on connection with your partner. It's about more than just talking about your interests or favorite activities; it's also about revealing aspects of your life that make you unique and special. Sharing yourself means being open and honest with your date.
But don't forget to be curious about your date, ask questions that help you learn more about them and their life. Show interest in what they have to say, even if it's a topic that you're not particularly familiar with. This openness you will create a safe space to bond and consider dating fun again.

Enjoy the fun dating journey!
Make a change to your dating life. Luvidya.com offers database registration, dating mentorship and matchmaking services to San Francisco Bay Area singles interested in finding meaningful relationships. Sign up for free to our database to increase your chance of finding your partner.
Connect with us on Facebook.