Dating in San Francisco should be easier with all of its year-round singles events and dating apps. But the more digitally connected we are, the more disconnected we seem to be. Finding and keeping a relationship with an ideal partner is a mix of passion, timing, attitude, and a thousand more considerations. It's never the same circumstance for every couple. If you are someone who is looking to find a lasting relationship and you value your personal time and privacy, seeking a matchmaker may be the best option for you. Before you dive back into the Bay Area dating pool, review all your dating options. Working with a matchmaker enables you to do this.
Here are 6 reasons why you should work with a matchmaker.
Add human touch back into the dating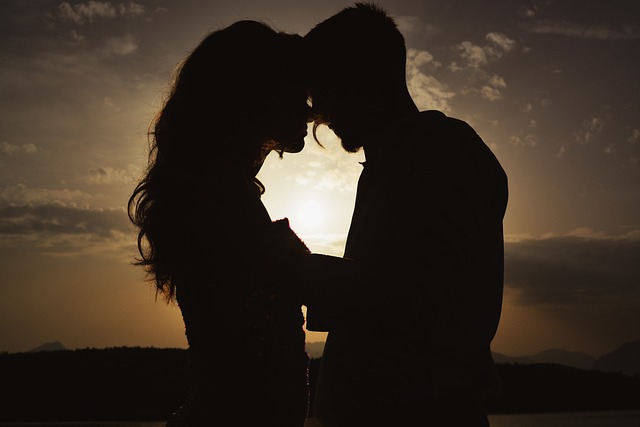 A professional executive matchmaker focuses on quality over quantity. You're not just a number in a long list of people in a catalog. If you're tired of having your dating life choices decided by algorithms, it's best to let a real person guide and support you as you navigate the dating scene while learning how to empower yourself when connecting with people.
Receive personalized attention

Professional matchmakers make it a point to get to know their clients well. In fact, they always work closely with you towards your dating goals. They also personally help you explore dating at your own pace.
Streamline dating options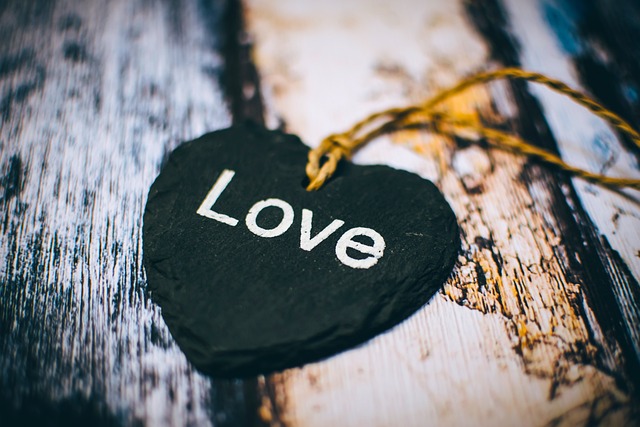 A matchmaker will typically spend hours selecting the best matches for you. Moreover, they seek only qualified individuals who are the right fit for you and eliminate those who are not as suitable as your potential matches. An expert matchmaker will introduce you to people with similar goals, values, and beliefs to get you closer to meeting the right person.
Save time – stop swiping and start connecting

Stop spending time and energy on online dating only to end up having a series of bad dates with people who are not as committed as you are. Matchmakers always provide high-quality service by only accepting people who are ready to commit to something more meaningful.
Get dating advice and feedback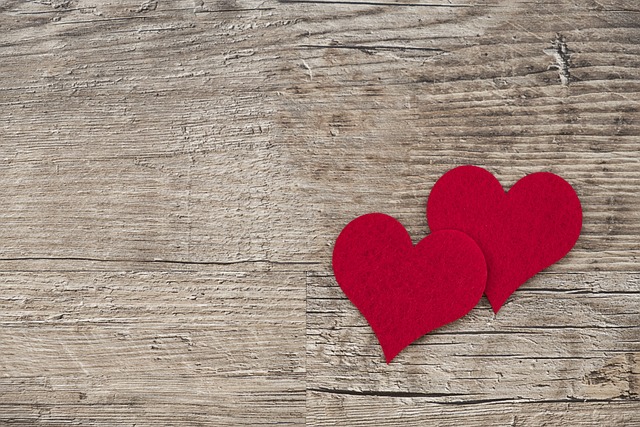 A professional matchmaker offers advice when it comes to dating and always goes the extra mile to help you succeed. A matchmaker will also get feedback from your dates to help you grow as a person, which is an important step in finding your soulmate.  
Luvidya provides dating coaching and matchmaking services for relationship-minded professionals who are ready to find a meaningful connection. We also offer guidance and support to people who want help in navigating the dating scene, finding a relationship, and enjoying the entire experience. The search for a meaningful relationship doesn't have to be tedious. Have fun dating without the senseless games and endless swiping!